Emer Doyle MCC




Multi Sensory Master Coach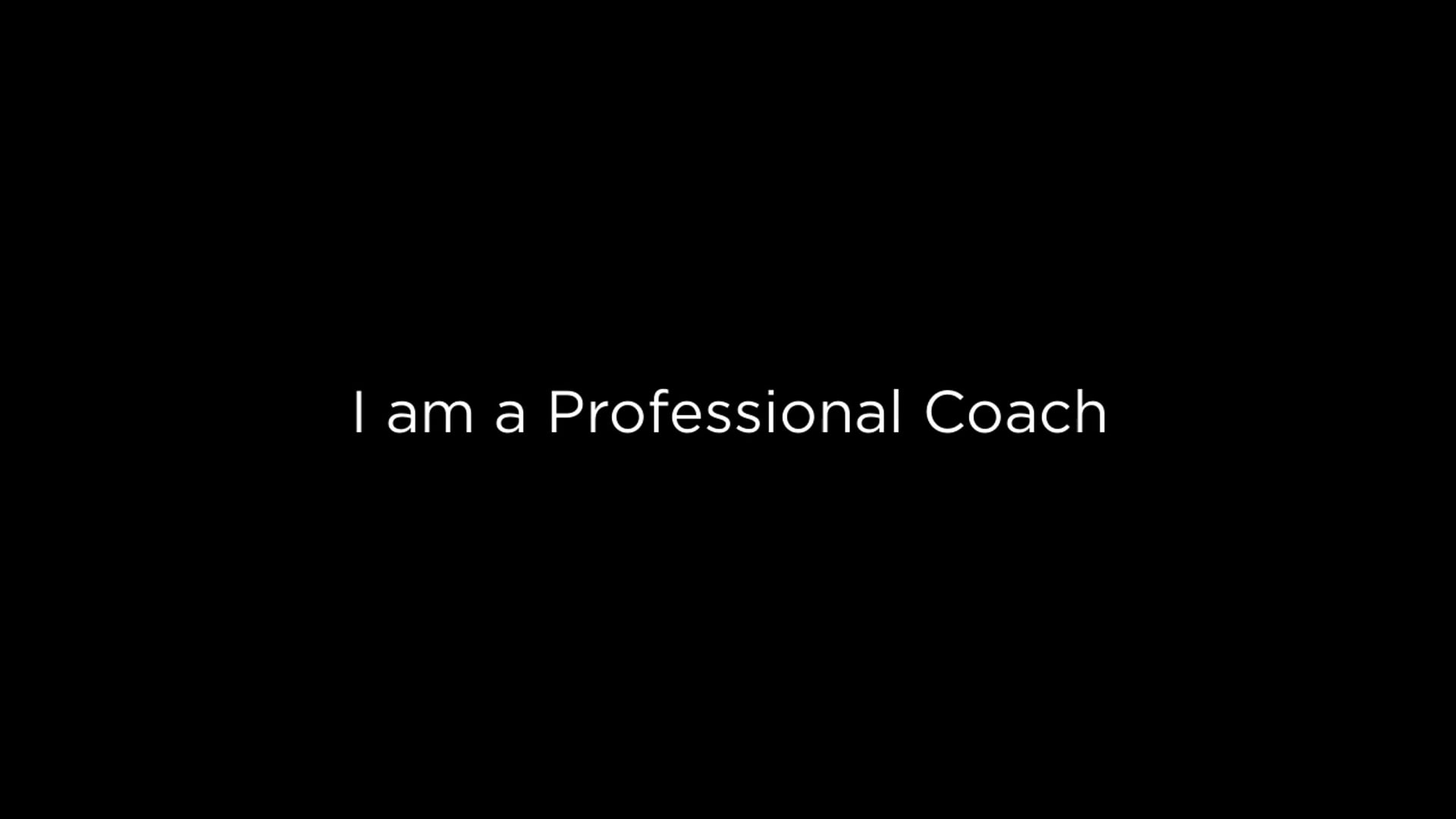 ​
​
The Coach's Reserve is a safe space where you can pause, unpack, ventilate, and recalibrate both privately and among other Reserve members. Emer created it in service of the whole of you, not just the "Coach" in you.
This virtual learning space is intended to support professional coaches in remaining connected to their own continuous skill development beyond their foundational coach training experience, in between receipt of ICF Credentials if they have chosen to earn one, and during real moments of coaching practice so they can become better equipped at monitoring and adjusting their own coaching habits to remain congruent with their desired way of partnering in service of their clients. The Coach's Reserve will be launching a variety of CPD experiences starting in 2023 which you can engage with as live virtual learning opportunities, and self paced learning digital products created by Emer.
​
Commencing in February 2023:
Becoming Masterful
An ICF Advanced Coach Training Programme
For further information contact Emer here.
​
​
"How beautiful it is to do nothing,
and after doing nothing,
to rest."
"Music is a world within itself,
with a language we all
understand"
"Photography is the power of observation,
not the application of technology."
"Tell me the facts and I'll learn.
Tell me the truth and I'll believe.
But tell me a story and it will live in my heart forever."